There are a lot of questions that pop into our heads when we tend to go the private investigative way for any of the concerns which we are unable to deal with on our own. Rightly so these questions are legit and should have a definitive answer to it. Private enquiries tend to cover four main aspects like alimony payments, child custody, extramarital affairs and tracing people.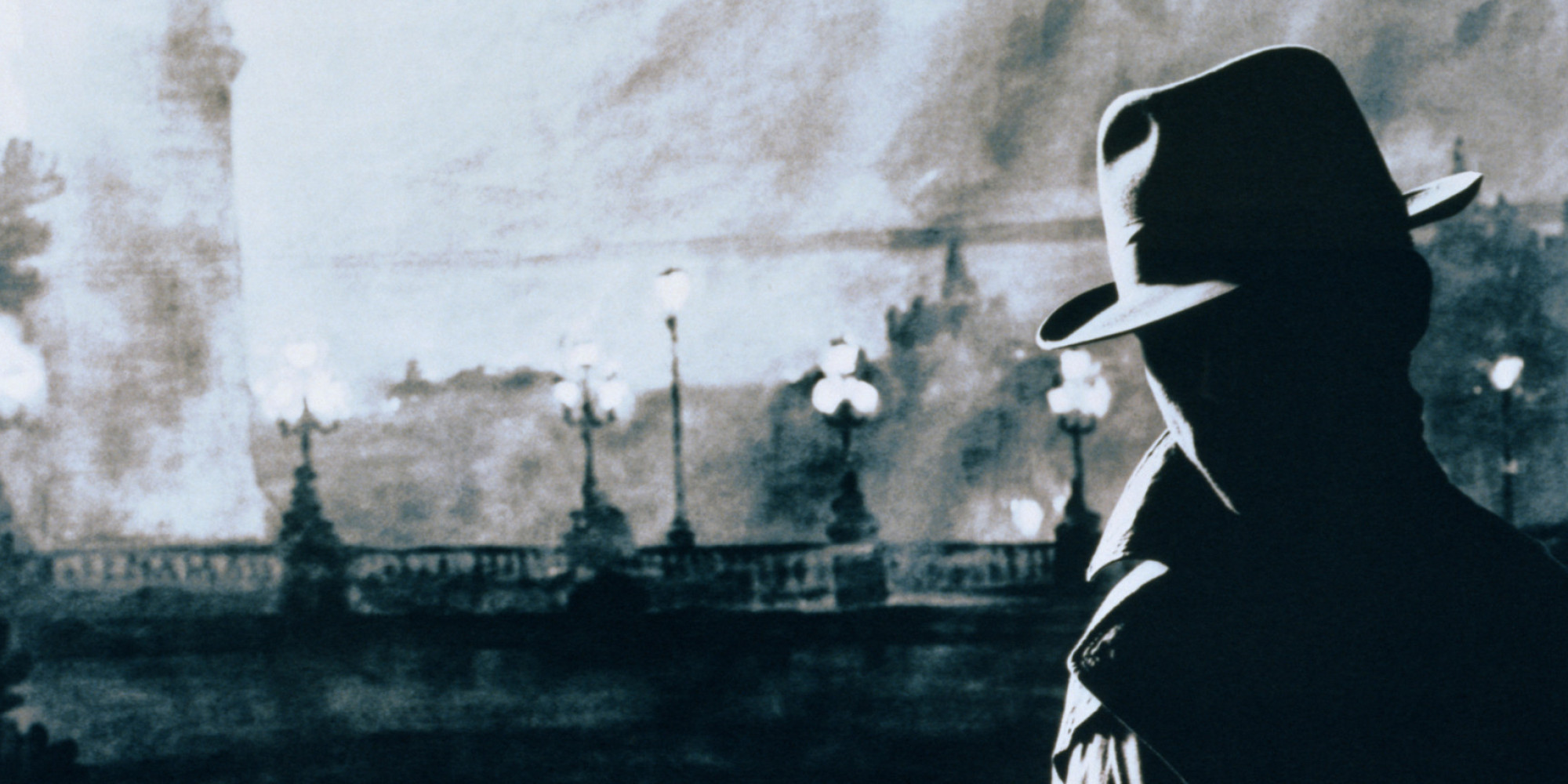 Isn't what the private investigators doprecisely just stalking?
There are some similarities; both a detective and a stalker are watching people over in their private space. But a stalker wants to make contact or harass the person, while a detective is just there to observe within g maintaining boundaries. If a PI on looks something very personal, that's only because that act takes place outside somebody's private premises. If someone is cheating on their spouse in car parked in a public area, then it's PI's job to take note of it. A stalker spies because they're obsessed, private detectives spy because they are hired to do same.
Can you render services outside Chandigarh?
Yes, PI's have contacts in major cities and are swanky enough to find one. PI's generally have sources, contacts, tip offs which help them trace or they can go to the city and stalk the person as well. Spyforce offer Private Investigative services in Chandigarh, Punjab and Haryana. 
What are PI's work timings?
If the private investigator tells you that they work from 9 to 5, they are bluffing. Their nature of the work is such that it requires flexibility of working all hours. Unfaithful spouses or offenders don't carry out their shenanigans at standard working hours. PI's work round the clock and will go to any length the gather proofs.